Welcome to our Dental Clinic in Winnipeg
At Markham Dental Centre, our team of affordable dentists eagerly awaits your visit. Whether you're coming in to receive treatment from us for the first time or you're a returning patient, we are here to aid you with all your oral health goals. Our dental clinic near you offers a wide range of servicesfrom restorative to emergency dentistry and family dentistry.
Before you undergo any form of treatment with our Winnipeg dentist, they'll be sure to walk you through the process step by step, so you know what to expect. We encourage you to make your questions or concerns known so we can address them, because your comfort matters. If you're ready to set up an appointment with our dentist in Winnipeg, give us a call today!
To learn more about the types of services that our dentist near you provides, contact our dental clinic in Richmond Hill today. We'll be more than happy to assist you in any way we can!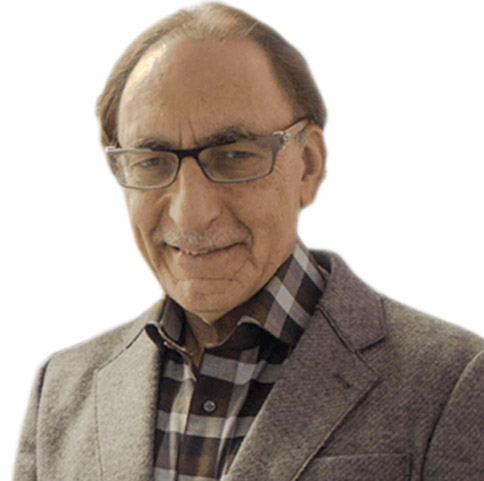 Meet Our Team
Dr. Leon Stein leads our diverse, skilled team of dentists in Winnipeg. With over 35 years of experience in the realm of private practice, Dr. Stein not only aids patients with improving their smiles both cosmetically and restoratively, but he has also taught upcoming dentists in Winnipeg at the University of Manitoba.
We believe in compassionate and delicate care; when you come into our dental clinic near you, your treatment will be tailored to meet your unique preferences and needs. No issue is too minor or too complex; our family dentist will make sure that your teeth and gums are appropriately treated and that you're completely satisfied with the results.
At our dental clinic in Winnipeg, our patients are our family. We feel very lucky to be able to serve Winnipeg and the surrounding communities. Reach out to one of our affordable dentists to learn more!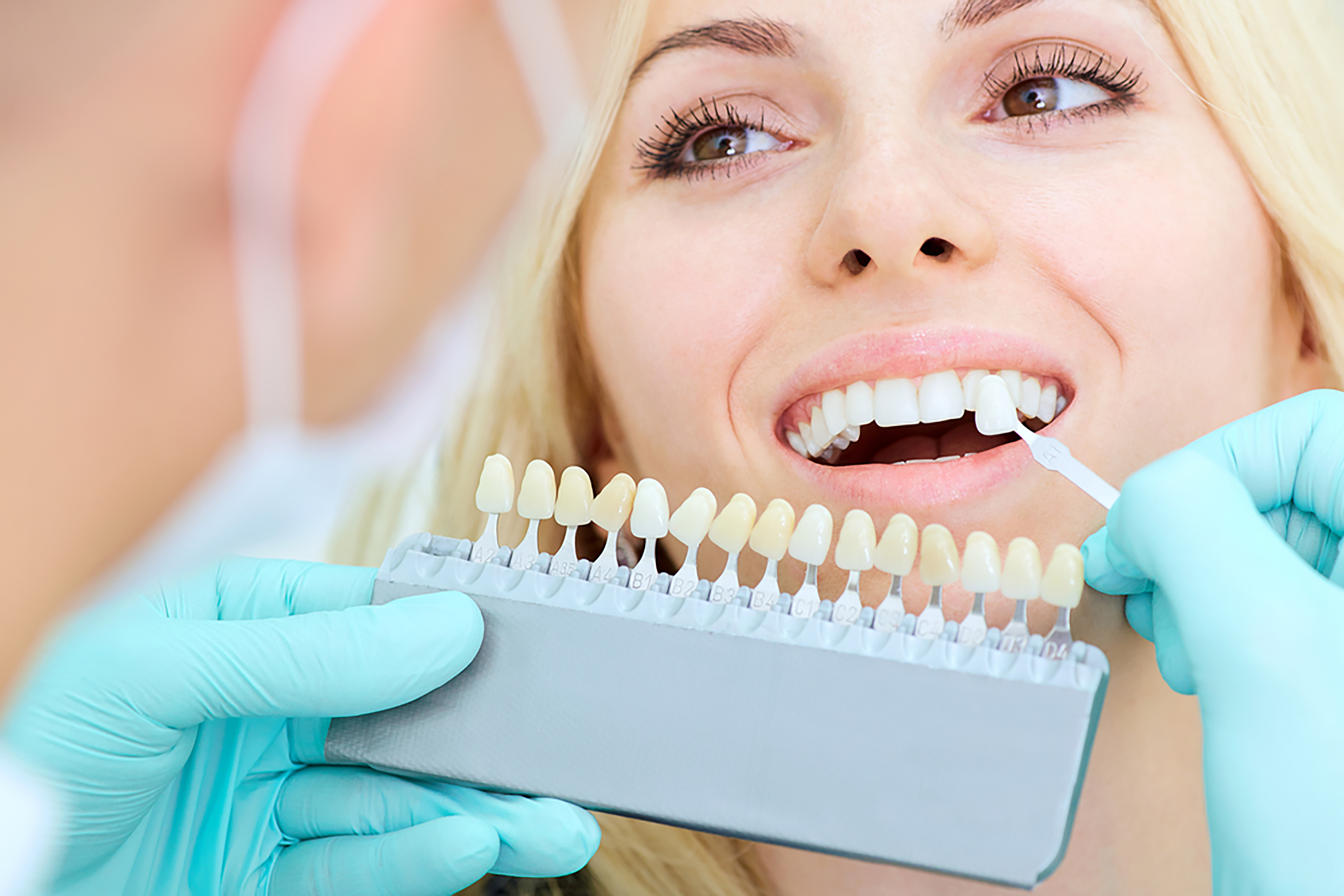 Patient-Focused Care
Without our patients, we wouldn't be here. You are an integral part of our practice, and that's why our dentist near you strives to provide you with the best, most effective care each time you come in for an appointment.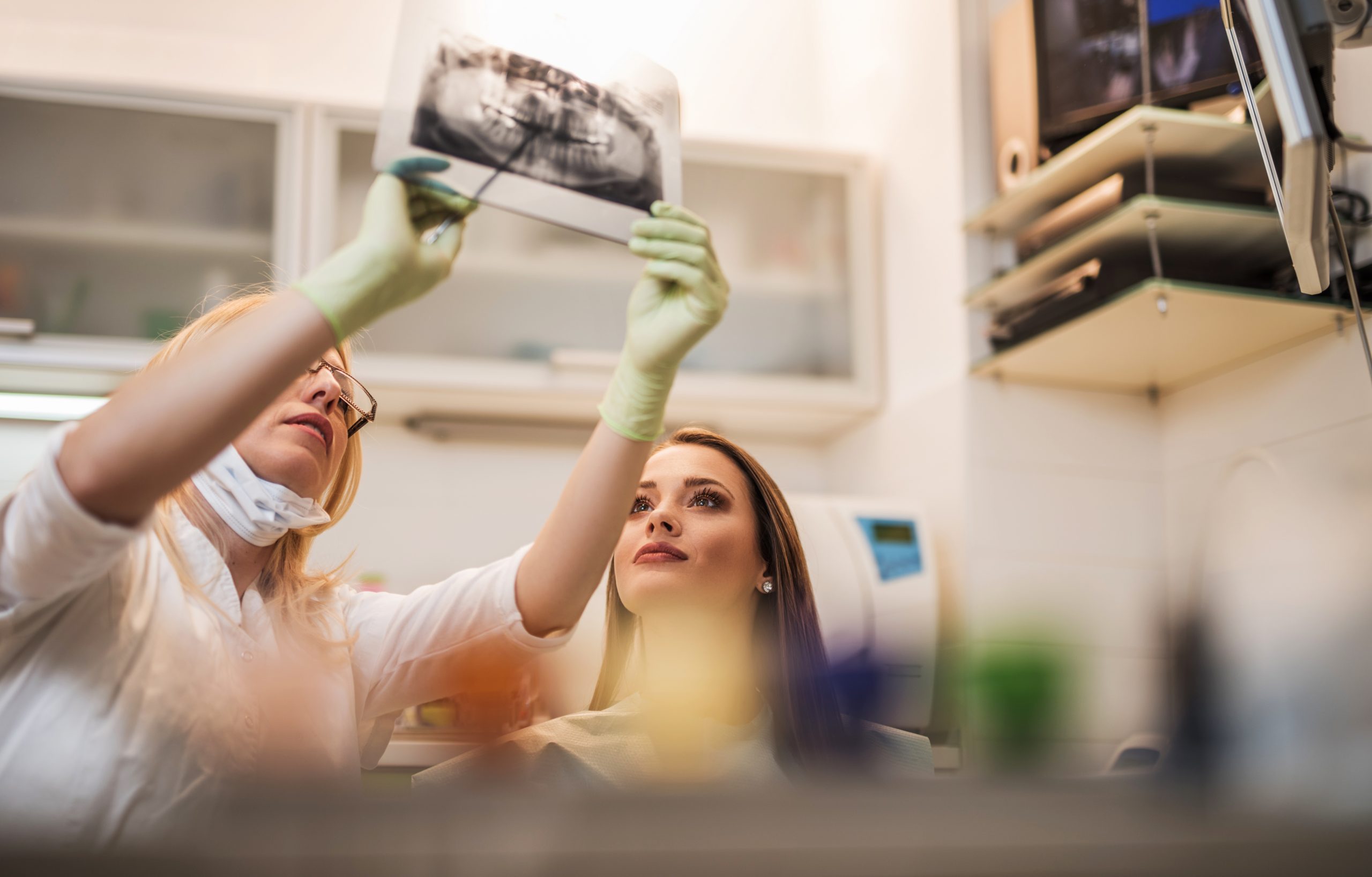 Family Friendly
Our family dentist is here to ensure that you and your kiddos receive the help and support you need. When you come into our practice, you'll immediately feel welcome, and each member of your family will be in safe, experienced hands the whole time.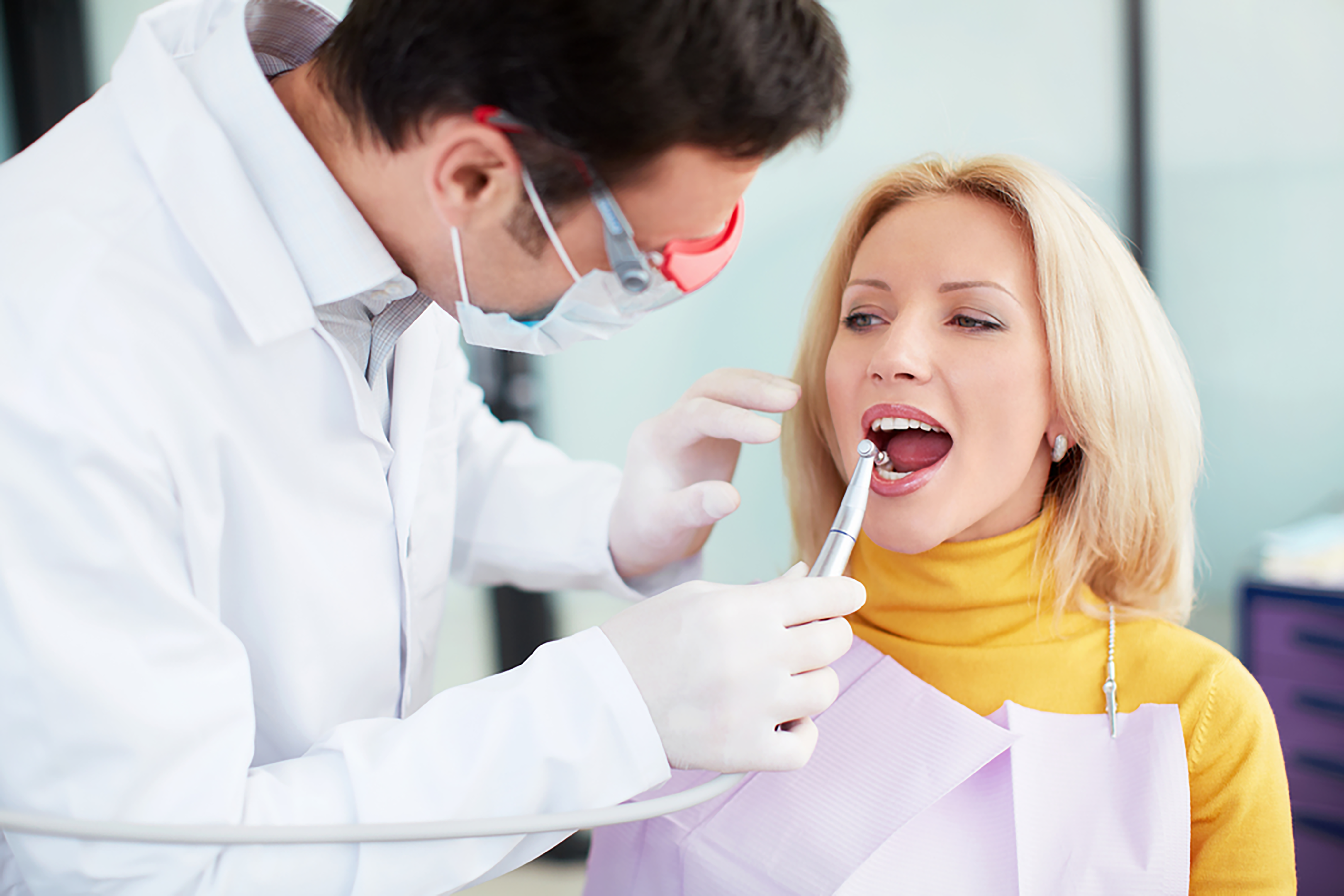 Emergency Dentistry
Suffering from a serious toothache? Have you lost a tooth? Are your gums irritated and bleeding? Even if you're unsure if you should seek emergency care, come see our Winnipeg dentist. They'll make sure your teeth and gums are fully repaired.
Dental Insurance
Our dental clinic in Winnipeg accepts dental insurance. Don't be shy to ask our dentist near you for further information about this. They'll be able to help you with filling out all the necessary forms.
Cosmetic Dentistry
If you're looking to receive cosmetic dentistry treatment, our Winnipeg dentist can help you with that. Porcelain veneers, in-office teeth whitening, and dental bonding are just a few options that we provide.
Emergency dentistry
Where you are experiencing an extreme toothache or have suffered from a dental injury we have you covered. Our dental clinic in Winnipeg offers emergency dental appointments. If you or a loved one are suffering from a dental emergency call our dentist near you today.
Dental Implants
The procedure involves using titanium implant screws to replace damaged tooth roots and provide support to your smile and your jawbone. The dental prosthetic that's placed on top can be made to blend in with your smile, increasing your self-confidence. Contact our dentist in Winnipeg for more.
Set Up an Appointment
Do you need to schedule a dental appointment? No worries! Give our dentist near you a call or fill out the form on our website to select a day and time. We'll see you soon!
WHAT OUR PATIENTS HAVE TO SAY
About Markham Dental Centre
We Have One Mission: To Make You Smile.
Let's get started!