About Markham Dental Centre
The Markham Dental Centre was founded over 30 years ago by Dr. Leon Stein. Our office provides the highest quality of oral care for all patients. We stand by work and always take the extra step to ensure everyone leaves satisfied. We work very closely with all types of oral health specialists in Manitoba and around Canada. Our policy is that we only commence any treatment if we feel we 100% can do the best job for you. If we feel that a particular treatment would be better suited for a dental specialist, we always let you know first. Your oral health care is what is most important to us, and sometimes a referral is best.
Your Dedicated Dentist Markham Dental Centre
Our professional staff are highly trained team work hard to ensure that your visits are relaxing, and stress-free. We take the time needed to educate our patients on all of the possible treatment options and work with you to offer a custom treatment plan that fits your individual oral health needs.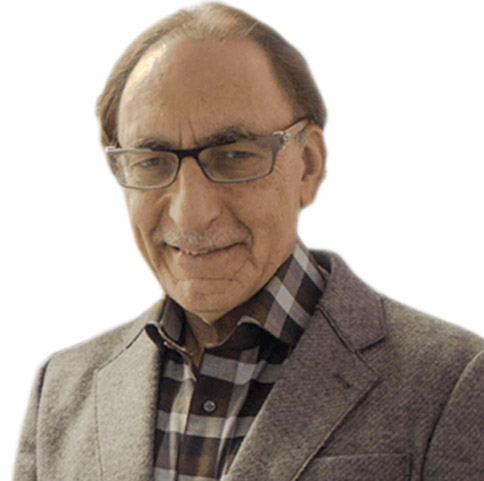 DR. LEON STEIN
Dr. Leon Stein graduated from the University of Manitoba Faculty of Dentistry. He has over 35 years of private practice experience as a dentist. Dr. Stein treats reconstructive and cosmetic cases in a very gentle and caring manner and has taken many courses internationally.Dr. Stein taught crown and bridge at the University of Manitoba Faculty of dentistry for approximately 15 years. Dr. Stein is a member of:
When Dr. Stein is not working he enjoys golf, music and spending time with his family.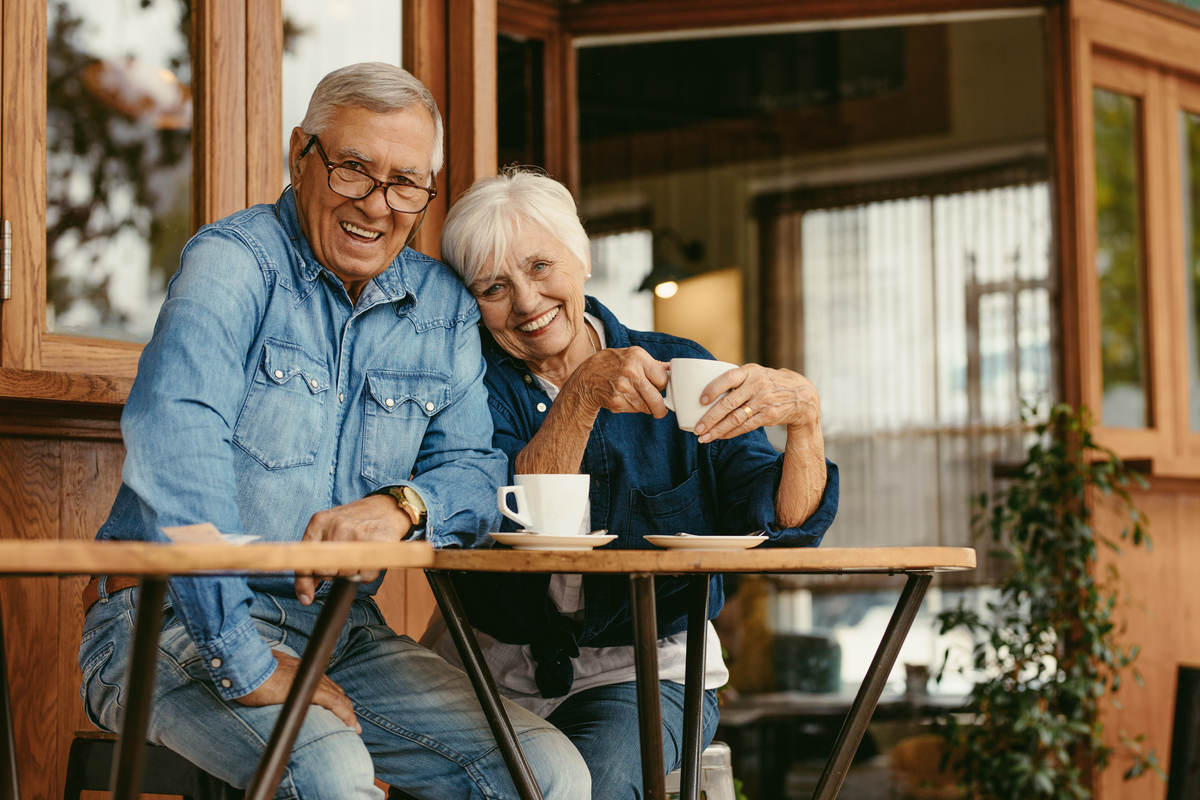 Dental Reviews From Patients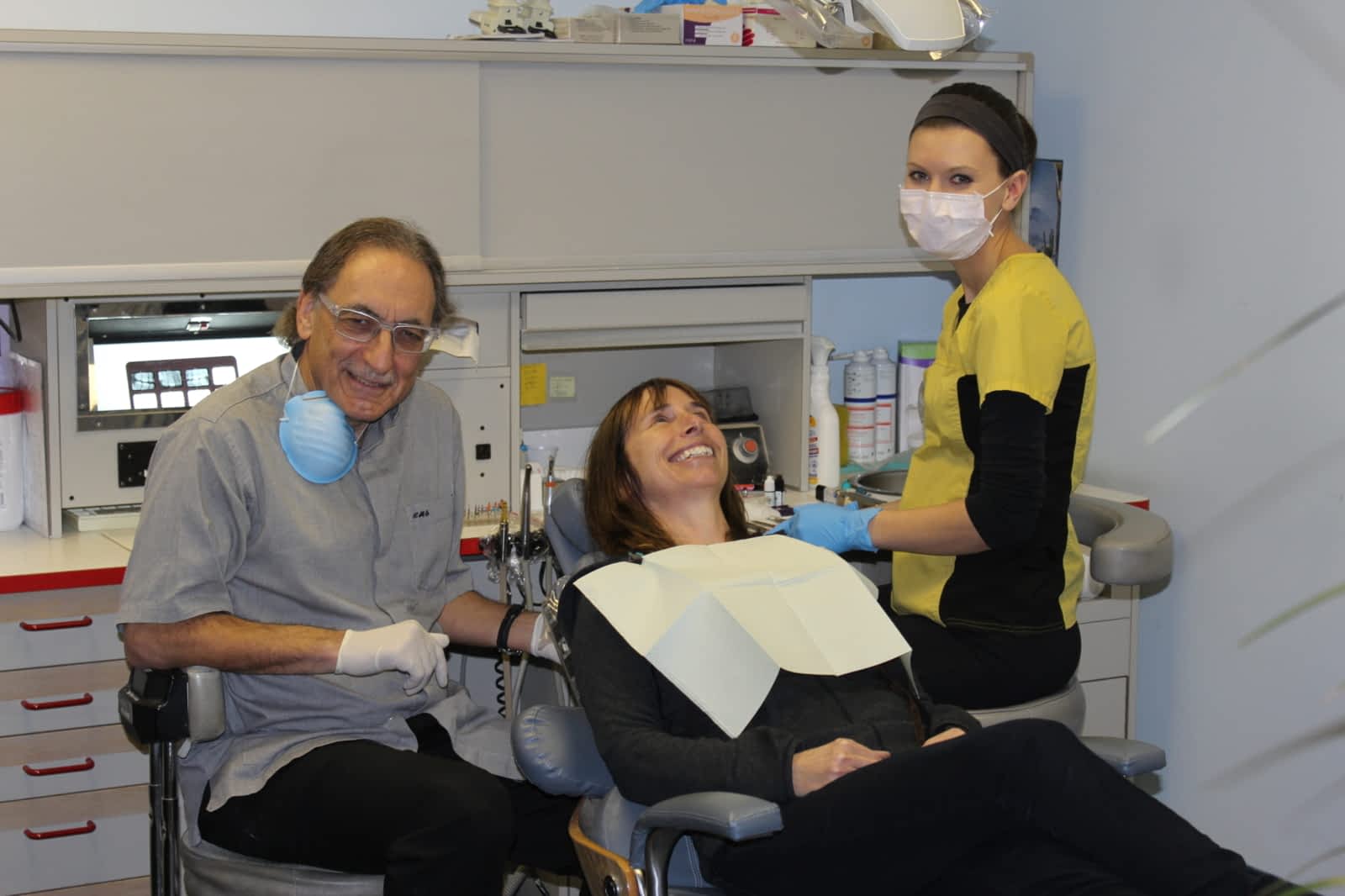 OUR BLOG
Our Most Recent Post