Comprehensive Oral Exams Near You
It is essential to have an open and communicative relationship with your oral healthcare provider. At Markham Dental, we offer comprehensive oral exams in Winnipeg to our patients to establish this trusting and honest relationship.
A comprehensive oral examination is a thorough assessment of all the structures in your mouth. Typically, these examinations will include:
A review of any current medications or vitamins that the patient is on
A review of medical and dental history
Documentation of any allergies, hospitalizations, surgeries, and medical conditions
Dental x-rays to investigate any potential underlying oral health issues
Screening for oral cancer
Evaluating teeth alignment
Listening to and answering any patient concerns
Your oral health is the priority of our dental team, and we will spend this time making sure that you feel comfortable and capable of taking care of your oral health. We will be sure to discuss all treatment options with you and work with you to find the best solution for all your needs.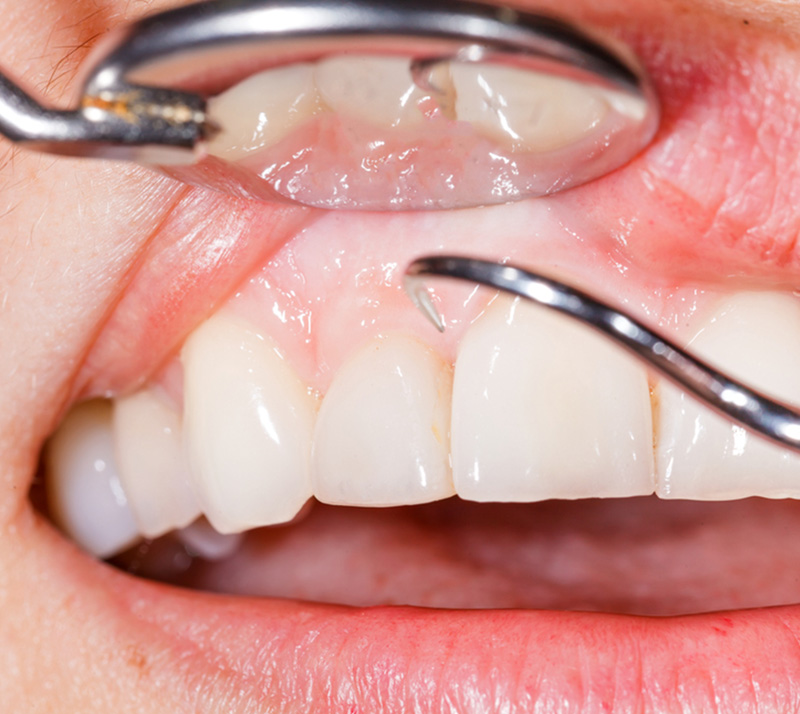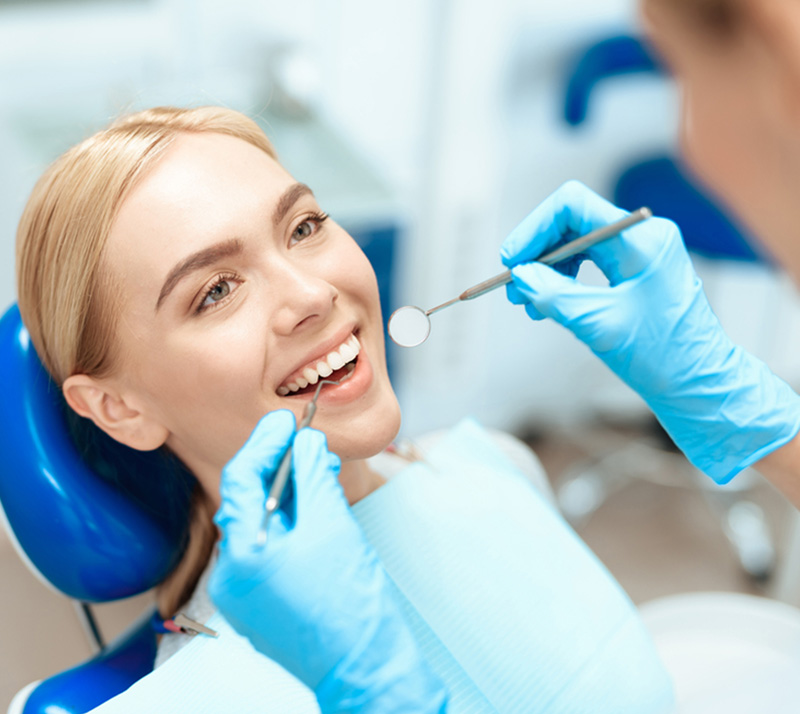 What to Expect During an Oral Exam
When you get a comprehensive oral exam near you, your dentist will perform a physical and visual screening of your mouth and surrounding lymph nodes. They will examine the hard and soft palate and the inner and outer parts of your lips. Your dentist will also look under your mouth, at your cheeks, and behind your molars. During this evaluation, your dentist will be looking for any signs of abnormalities that may indicate a more severe condition, such as oral cancer.
Looking for Comprehensive Oral Examinations Near You?
Markham Dental offers comprehensive oral examinations in Winnipeg to all of our patients. Preventative care is the best way to maintain your oral health and gives you the best chance of identifying and curing any issues that may come up. Our dedicated team of dental professionals values our relationships with our patients and we want you to leave our clinic feeling happy and confident with your oral health. Please call our clinic to book a consultation with one of our dentists today.