Cosmetic Dentistry Near You
A beautiful smile can help you to feel confident and ready to take on the world. At Markham Dental, we love helping people feel their best. We offer various cosmetic dental services to help enhance your smile and correct the shape, colour, and size of your teeth. Whether you are looking to fill gaps between your teeth or whiten your smile, we have options for you. We look forward to watching you achieve the smile of your dreams.
Hollywood Smile
What is causing you to feel uncomfortable about your smile? If it is a single concern, such as a small chip, it can be improved with one treatment. If, however, you have multiple concerns with the appearance of your smile, then you may want to look into getting a combination of cosmetic dentistry procedures to achieve the results you desire. At Markham Dental, we offer smile makeovers in Winnipeg to correct a wide range of cosmetic dental issues and bring you the smile you deserve.
Dental Crowns
Dental crowns are a great way to both protect and enhance your teeth. Crowns are custom-made caps that cover the visible part of your teeth. They are tooth-coloured, so that they can provide you with a natural looking smile. If you are looking for dental crowns near you, Markham Dental is happy to provide this service to our patients.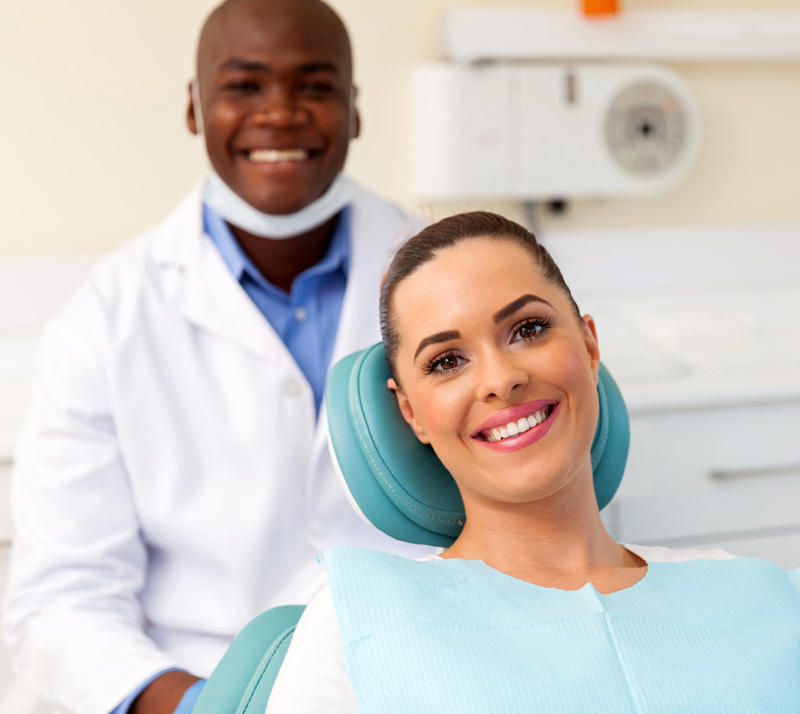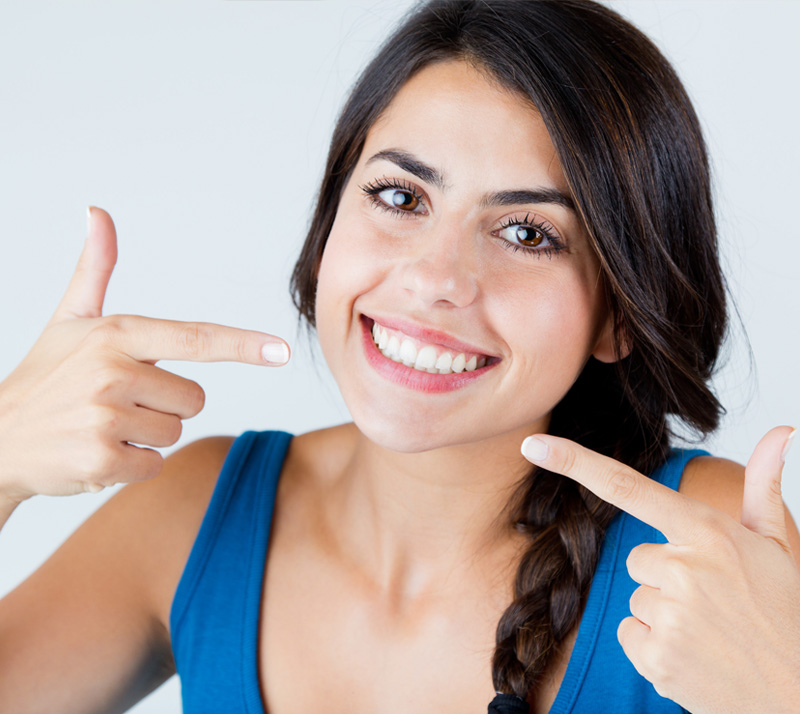 Lumineers
If you are looking to improve your smile permanently, without having to worry about a painful procedure, you may want to consider Lumineers. At Markham Dental, we offer Lumineers in Winnipeg to patients as an alternative to porcelain veneers.
Dental Veneers
Many of us desire a smile that will make us feel beautiful and confident. Luckily, porcelain veneers are here to help individuals correct minor cosmetic problems and enhance their smiles. At Markham Dental, we are proud to offer porcelain veneers in Winnipeg to help you feel good about your smile.