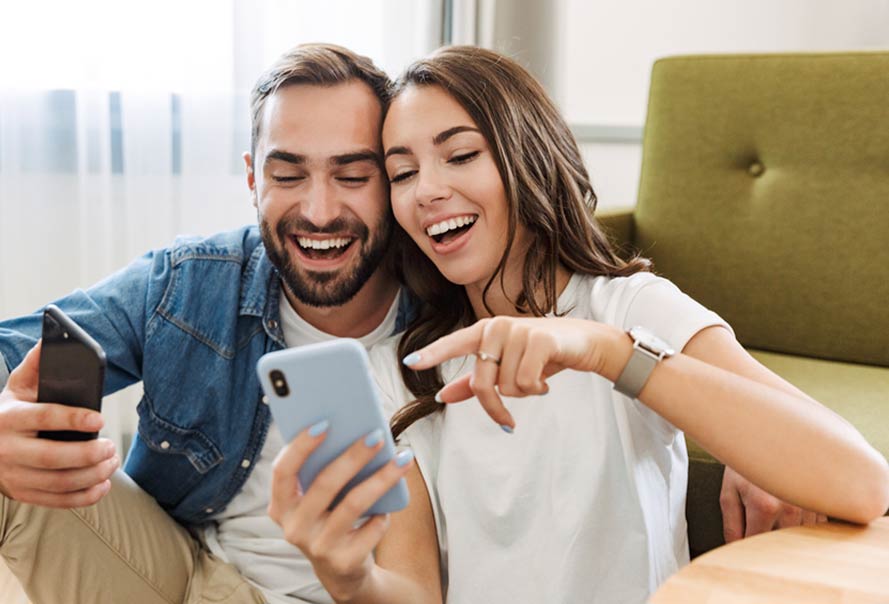 Your Dental Clinic in Winnipeg
Our dental clinic in Winnipeg provides comprehensive dental care, from teeth cleaning to annual checkups and we also provide emergency dental services. We put care and compassion first and we'll make sure that you're well informed about the procedures we do.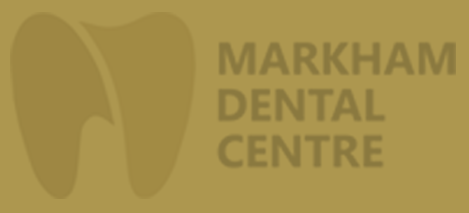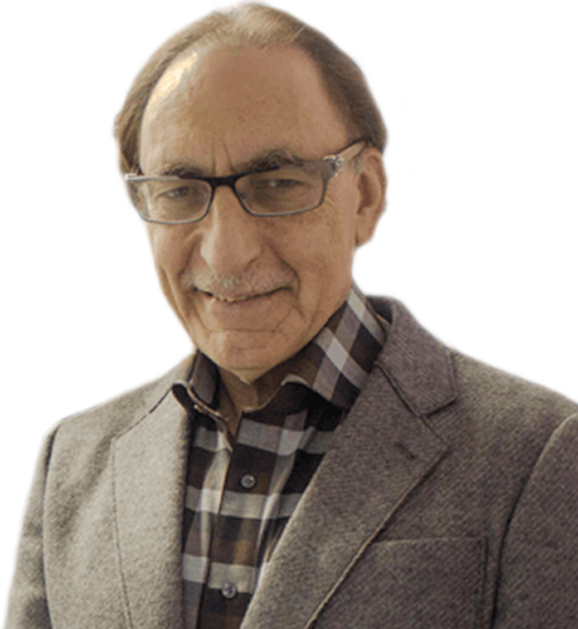 Dr. Leon Stein
Dr. Leon Stein graduated from the University of Manitoba Faculty of Dentistry. He has over 35 years of private practice experience as a dentist. Dr. Stein treats reconstructive and cosmetic cases in a very gentle and caring manner and has taken many courses internationally. Dr. Stein taught crown and bridge at the University of Manitoba Faculty of dentistry for approximately 15 years.
FOR MORE THAN 35 YEARS we've provided
Delicate & compassionate care
patient focused practice
Our goal every day is to provide you and your family with excellent dental care that is unparalleled anywhere else. We strive to go above and beyond your expectations and set new standards. Call and schedule your appointment today with a dental clinic near you.

Family Friendly
We offer a family-friendly dental clinic near you in a comfortable environment for your whole family to enjoy. Our skilled and experienced team is ready to support your family with quality oral health care that your family can look forward to. Call us today!

Emergency dentistry
Where you are experiencing an extreme toothache or have suffered from a dental injury we have you covered. Our dental clinic in Winnipeg offers emergency dental appointments. If you or a loved one are suffering from a dental emergency call us today.
Do you accept insurance?
Here at Markham Dental, we do accept dental insurance. Before any scheduled appointment, always be sure to check with your dental insurance provider about the extent of your coverage. To learn more, get in touch with our practice today.
Do you offer cosmetic dentistry?
Yes! However you're looking to improve the beauty of your smile, we've got you covered! From teeth whitening to dental veneers and crowns, we offer several different options to all our patients. Call us today to book a consultation with one of our dentists to learn which process is best for your unique case.
What happens during a complete dental examination?
Typically, a dental exam, also referred to as a checkup, is included in your regular dental cleaning. Your dentist will perform a thorough evaluation of your teeth and gums. You'll also have x-rays taken. Both of these measures allow your dentist to generate an accurate picture of your oral health and identify anything amiss before it can turn into a more serious problem. Just like cleanings, it's recommended that you come in for a dental exam at least every six months. If you're dealing with a particular issue such as periodontal disease or need oral surgery, for example, you may need to come in more frequently.
What's the best way to whiten my teeth?
There are multiple ways to brighten your teeth; although some are certainly safer and more effective than others, there is no one 'best way'. It largely depends on the current state of your oral health and what your dentist advises.
With all that said, professional teeth whitening is indeed one of the most effective ways to obtain a more beautiful smile. The amount of bleach used to penetrate your enamel and remove stains is highly controlled to ensure that your teeth are not damaged. The appointment lasts between 60 and 90 minutes and you'll be able to see results almost immediately.
How do I choose the right dentist in Winnipeg?
If you're interested in having dental work done, whether it's a simple cleaning or a more extensive procedure, contact our dental clinic in Winnipeg! Our friendly, capable staff is here to address any questions or concerns you may have. We'll work with you to identify the best course of action for your dental situation and ensure that you're comfortable every step of the way.
What are the benefits of dental implants?
Dental implants can be considered a means of cosmetic and restorative dentistry. This procedure offers a number of advantages including, but not limited to the following:
You'll be able to chew and therefore eat normally.
Dental implants are considered a permanent solution, so you won't have to worry about them falling out or needing to be replaced.
They help maintain the shape of your face.
Provide strength to your smile.
They replace missing teeth; as a result, the aesthetic of your smile will be significantly improved.
They'll boost your self-confidence!
Which nearby communities do Markham Dental Centre serve?
Markham Dental Centre is happy to receive old and new patients from all nearby communities like Montcalm, University, Waverley Heights, Fairfield Park, Southwood and others. So, book you appointments now.