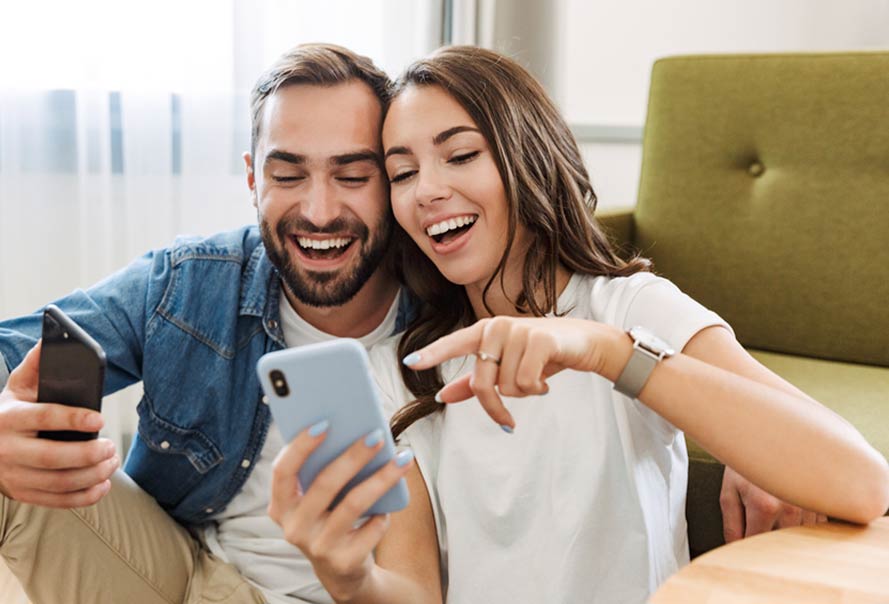 Your Dental Clinic in Winnipeg
Our dental clinic in Winnipeg provides comprehensive dental care, from teeth cleaning to annual checkups and we also provide emergency dental services. We put care and compassion first and we'll make sure that you're well informed about the procedures we do.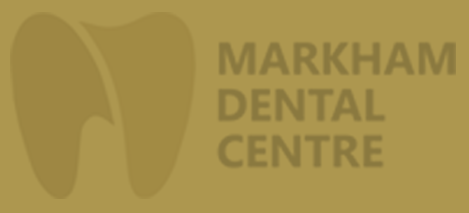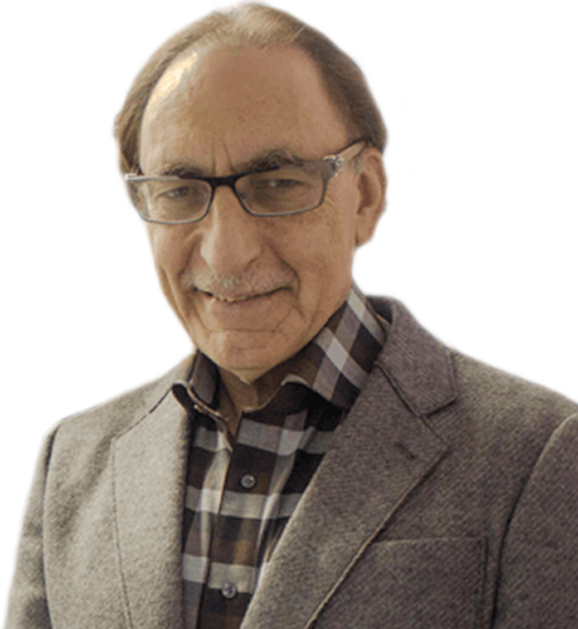 Dr. Leon Stein
Dr. Leon Stein graduated from the University of Manitoba Faculty of Dentistry. He has over 35 years of private practice experience as a dentist. Dr. Stein treats reconstructive and cosmetic cases in a very gentle and caring manner and has taken many courses internationally. Dr. Stein taught crown and bridge at the University of Manitoba Faculty of dentistry for approximately 15 years.
FOR MORE THAN 35 YEARS we've provided
Delicate & compassionate care
patient focused practice
Our goal everyday is to provide you and your family with excellent dental care that is unparalleled anywhere else. We strive to go above and beyond your expectations and set new standards. Call and schedule your appointment today.

Family Friendly
We offer family friendly dental care in a conformable environment for your whole family to enjoy. Our skilled and experience team is ready to support your family quality oral health care that your family can look forward to. Call us today!

Emergency dentistry
Where you are experiencing an extreme toothache or have suffered from a dental injury we have you covered. Our dental clinic in Winnipeg offers emergency dental appointments. If you or a loved one are suffering from a dental emergency call us today.