Dental Crowns Near You
Dental crowns are a great way to both protect and enhance your teeth. Crowns are custom-made caps that cover the visible part of your teeth. They are tooth-coloured, so that they can provide you with a natural looking smile. If you are looking for dental crowns near you, Markham Dental is happy to provide this service to our patients.
What Issues Can Dental Crowns Address? 
Dental crowns are a type of restorative dentistry used to address a wide range of dental concerns, such as:
Broken teeth
Weakened teeth
Discoloured teeth
Teeth that have undergone root canal therapy
Excessive tooth decay
Misshapen teeth
If you are looking into dental crowns in Winnipeg, please come into our office to speak with one of our dentists. Our dentist will examine your teeth and help determine if dental crowns are right for you. Dental crowns are often only recommended when other restorative treatments are not viable. This is due to the fact that in order to place the crown, your dentist will have to permanently alter your natural tooth, and this procedure cannot be undone.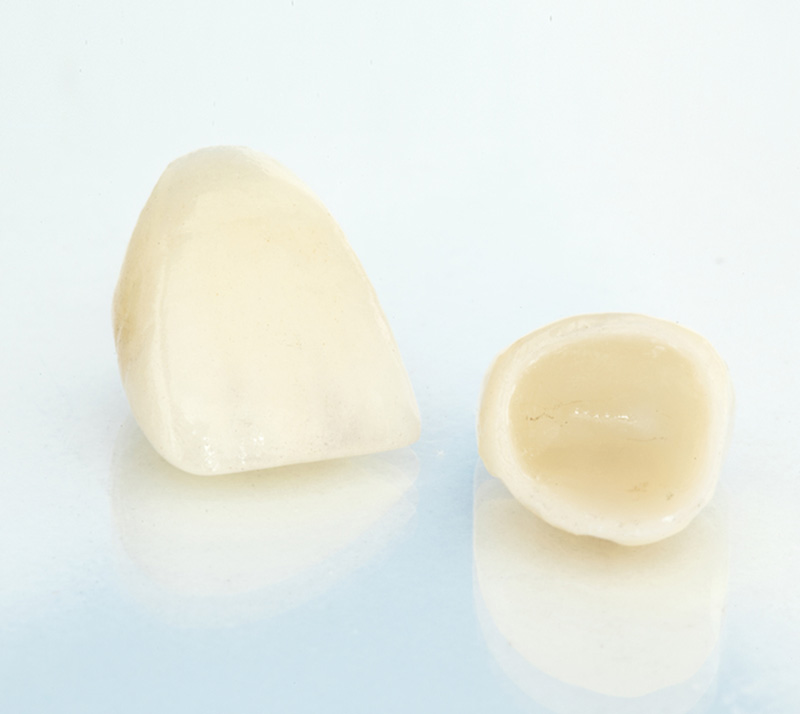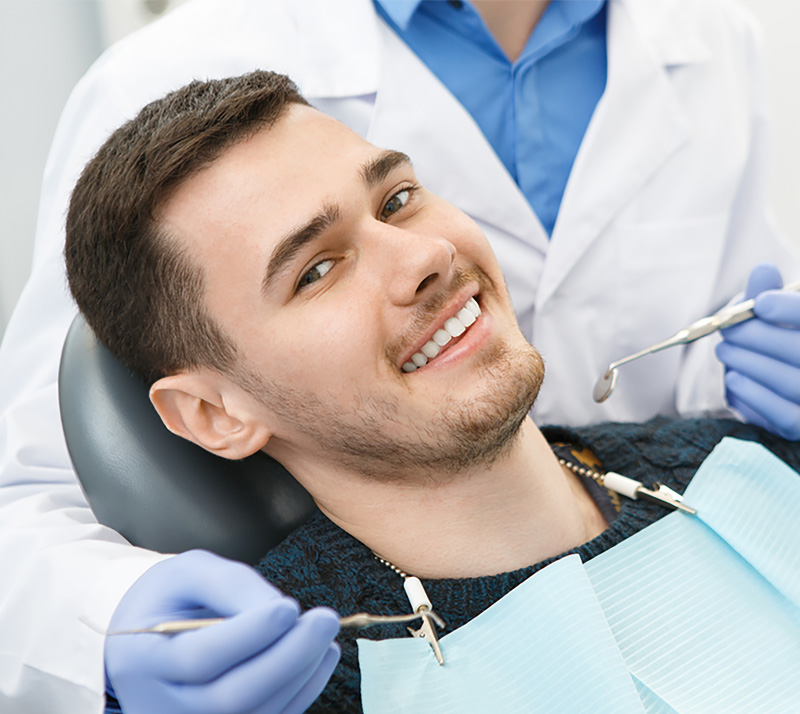 What are the Benefits of Receiving Dental Crowns? 
Dental crowns can be beneficial in many different ways, including:
Improving the natural appearance of your teeth
Protecting weak teeth
Supporting teeth that have undergone other restorative procedures
Providing long-lasting, durable results
What is the Procedure for Receiving Dental Crowns in Winnipeg?
The first step to receiving dental crowns is to schedule a consultation with your dentist to see if you are an ideal candidate for dental crowns. When it is determined that you are indeed a fit for dental crowns, the process will be done over two appointments. At the first appointment, your dentist will prepare your teeth and take impressions of them in order to create custom-fitting crowns. Usually, it takes a couple weeks for your final crowns to be made, and in the meantime, you will be fitted with a temporary crown to protect your tooth. At your second appointment, your custom-made crown will be adhered to your tooth.
How to Maintain Your Dental Crowns
Dental crowns are a great restorative treatment because they are very durable and can last up to a decade. In order to maintain the longevity of your crown, you should:
Schedule a check-up with your dentist every six months
Take care to clean around your crown
Maintain a daily routine of thorough brushing and flossing
Avoid foods that will break your crown
Markham Dental provides quality dental crowns in Winnipeg. If you are wanting to learn more about dental crowns near you, please call us to book a consultation today.