General Dentistry
At Markham Dental, our dentists are dedicated to providing you and your family with dental care of the highest quality. Our priority is your oral and overall health and happiness. We are delighted to provide a variety of dental services to protect your oral health.
Each patient has unique needs and desires for oral health. Our dedicated team of dental professionals takes pride in ensuring that each individual gets the treatment they require to achieve optimal results. If you are looking for a dental practice that puts patients first, please visit us. We look forward to meeting you and your smile.
Cosmetic Dentistry
A beautiful smile can help you to feel confident and ready to take on the world. At Markham Dental, we love helping people feel their best. We offer various cosmetic dental services to help enhance your smile and correct the shape, colour, and size of your teeth. Whether you are looking to fill gaps between your teeth or whiten your smile, we have options for you.We look forward to watching you achieve the smile of your dreams.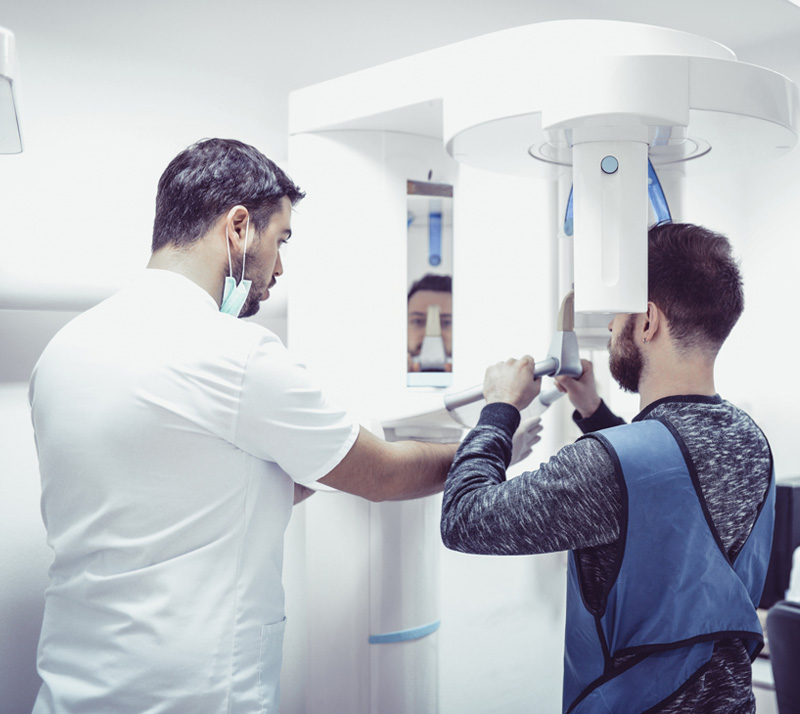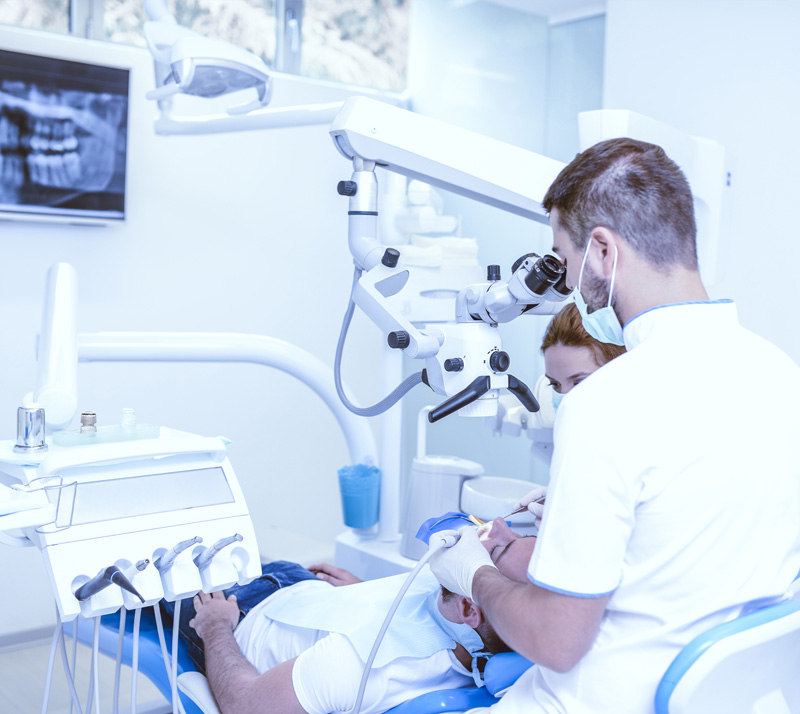 Restorative Dentistry
Injuries, accidents, and other situations can put your teeth at risk. At Markham Dental, we provide options for restorative dentistry in Winnipeg to restore damaged or weakened teeth. Our team is here to address any sort of issue, from chipped teeth to teeth that have been knocked out entirely. At Markham Dental, we make our patient's comfort and confidence our priority.
Dental Guards and Dental Appliances
At Markham Dental, our mission is to provide our patients with the highest level of dental care possible. We provide services to treat your teeth and options for dental appliances that work to protect your teeth. If you suffer from tooth grinding, play high-impact sports, or have nights of broken sleep, we have solutions for you.