Root Canals Near You
Your tooth is made of many layers. When there is an accumulation of plaque on your tooth, it can lead to tooth decay. The decay will first eat through your protective enamel and find its way to the center of your tooth, causing a cavity. If this is left untreated, it can infect the pulp of your tooth, where all the nerves and roots belong, leading to tooth loss. We provide root canal therapy in Winnipeg to remove this decay and save your tooth.
When are Root Canals Needed?
Patients must visit the dentist every six months for regular dental cleanings and check-ups. This will help to prevent tooth decay and the need for root canal therapy. These check-ups can also help to detect and treat tooth decay before it spreads. Usually, the following symptoms will flag the need for root canal therapy near you:
Radiating pain from the infected area
Severe, painful toothaches
Tooth sensitivity that lingers
A tooth that darkens in colour
Small, irritating bumps around the affected tooth
Pain when pressure is applied to the affected tooth
While some patients experience the above symptoms, other patients can have a dying tooth without experiencing any symptoms. Our dentist will perform a complete examination of your teeth to decide if you require root canal therapy. It is necessary to remove any tooth decay as soon as possible to save your tooth from extraction.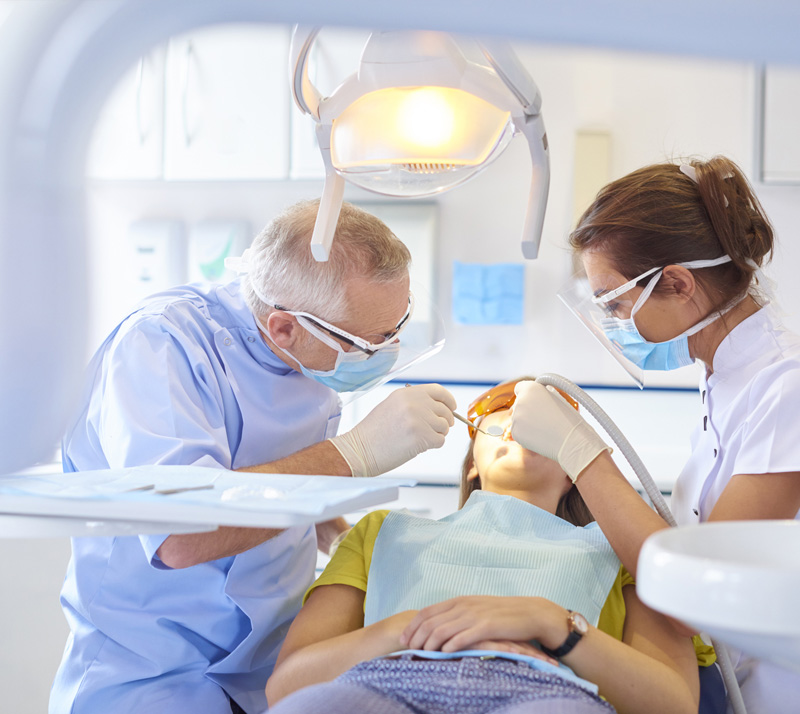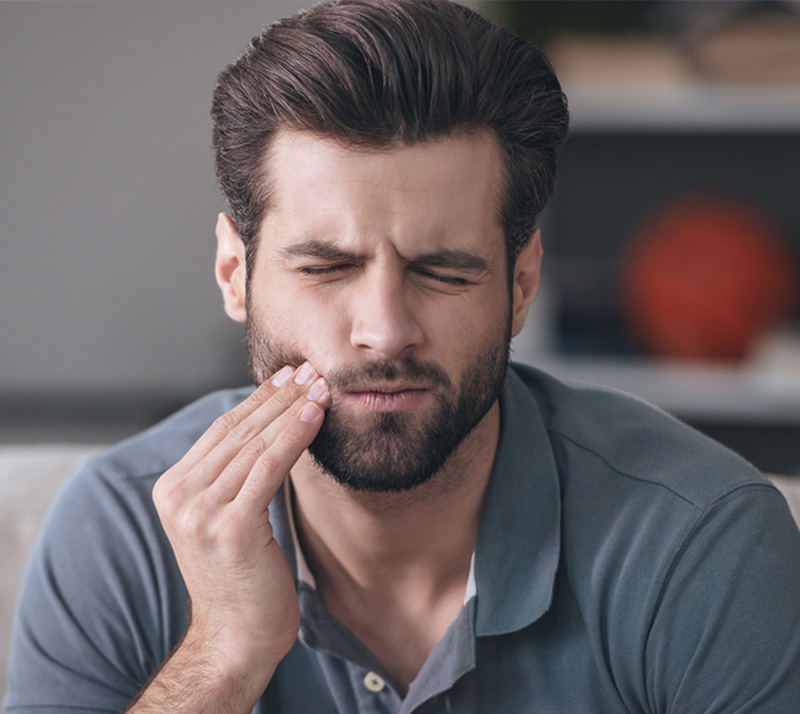 Why Should You Get Root Canal Therapy? 
Often, patients are worried about receiving root canals because they hear stories about how painful the procedure is. The critical thing to remember is that root canal therapy is provided to lower your pain level, not increase it. The main reasons we recommend root canal therapy are:
Improving your overall oral health
Saving your teeth from extraction
Preventing the spread of decay
Relieving pain
Improving the appearance of your tooth
What is the Process for Getting Root Canal Therapy?
When you come to Markham Dental for root canal therapy near you, your dentist will begin by examining your mouth and taking x-rays of your teeth to determine if a root canal is necessary. Your dentist will then numb the affected area of the mouth and create a small hole in your tooth to remove any decay. The site will then be cleaned and filled. Once you have healed, your dentist will require that you attend another appointment to receive a dental crown which will serve to support and protect your tooth.
Are you looking into root canal therapy in Winnipeg? Our skilled dental team at Markham Dental is here to help. Contact our clinic to schedule a consultation today and learn more about root canal therapy near you.